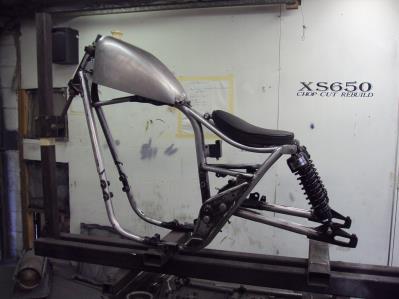 Do you have a xs 650 frame that you want modified? We have you covered. We can install your brat kit or do any other fabrication you need completed. We have a frame jig on hand to keep it square.  Frame mods are more affordable then you think. Email us any time and we will get back to you as soon as possible.

Here is a list of a few of our services.

xs 650 Fork lowering

xs 650 Fork polishing

Frame modifications

xs 650 Brat Kit install

xs 650 hardtail service

Gas tank sealing

Bodywork

Paint

Wiring

Custom made parts

Please fill out form with as much info as possible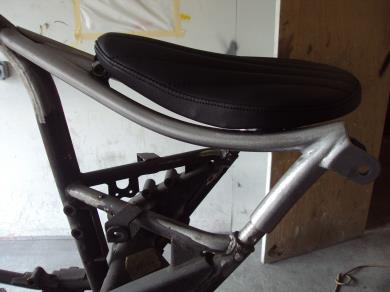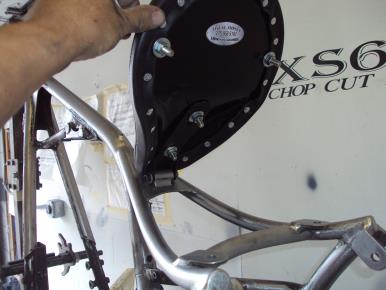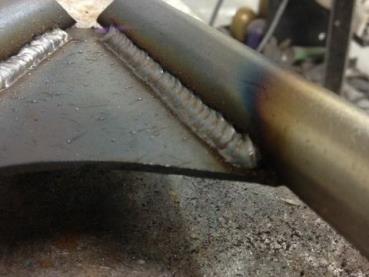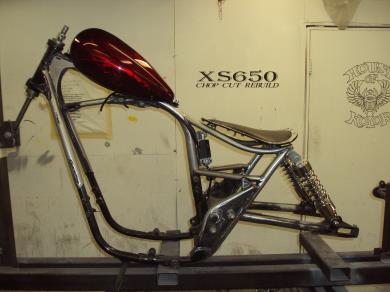 We can set up your whole bike or just weld on a brat kit or hardtail.

Our pre welded tail is perfect for those who can make a few simple welds and a few simple cuts

We shave neck gussetts and weld in tank bungs as well as making seat mounts and new coil mounts. We can even paint your tins or build you a complete bike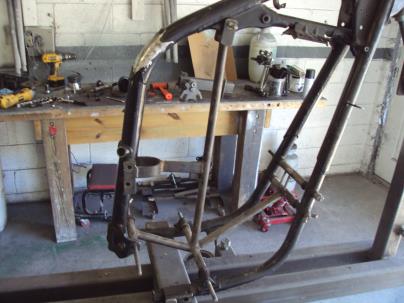 Make a mistake? It happens to the best of us. Not to worry! We can get you back together and squared up in our frame jig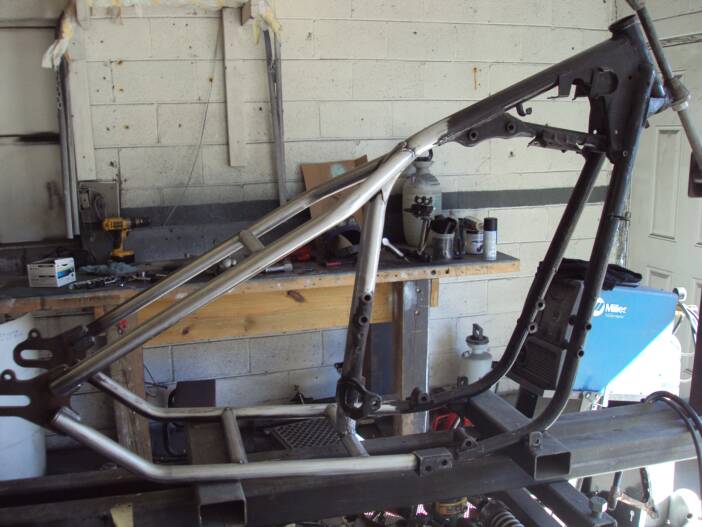 We can also hardtail your xs 650 frame. Bring us your tail and your frame and leave the rest to us. We have fast turn around times with attention to detail and quality workmanship. Dont trust your bike build to just anyone. Bring it to a shop that has done it many time over.